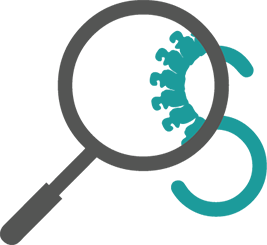 Spineopedia Mission & Purpose
Our mission is to be the most comprehensive online community devoted to the collection and dissemination of high quality, evidence based research findings, and unbiased study reviews related to spine care, while fostering transparent, open scholarly discussion amongst spine care professionals to improve treatment and outcomes. Spineopedia is a resource intended to enhance decision making by both spine providers and consumers.
The Spineopedia Score represents a modern review of the top cited historical and contemporary spine studies: How good is the evidence?