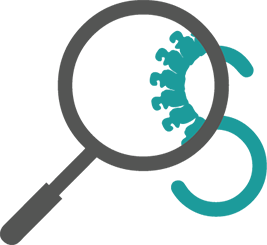 The Spineopedia Mission & Purpose
Our mission is to be the most comprehensive online global community devoted to the dissemination of high quality, unbiased information related to spine care for providers and consumers.
Unbiased
There is no paid advertising on this site. None of the reviewers have any conflict of interests.
Up To Date
We aggregate spine studies in one place so that you have one place to review.
Interactive
We encourage feedback. If you do not agree with our review scores, please submit your critique.
A plethora of information on spinal health and care exists on the web, but due to many factors related to online search engine operation, finding this information can be challenging and often result in failure. Information that is readily available often varies in quality and accuracy. Each person is unique and their requirements for information and level of knowledge differs. With this in mind, Spineopedia was created as a gateway of maintaining up-to-date information that limits commercial bias and is intended to bring patients and providers closer together in healthcare decision making.